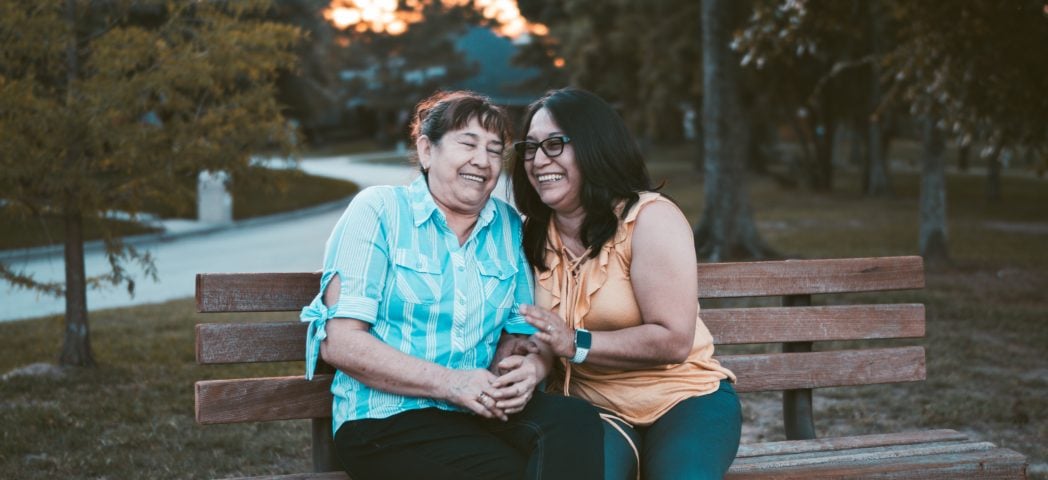 Mental health carers are people who are a family member or a friend that help to take care of and support a loved one living with a mental illness or a mental health condition.
Anyone can be a mental health carer, and you can become a mental health carer at any time in your life.
There are approximately 50,000 mental health carers in NSW (Australian Bureau of Statistics, 2018 Survey of Disability, Aging and Carers). It is important to remember that each caring situation is different, and that no 2 carers journeys are the same.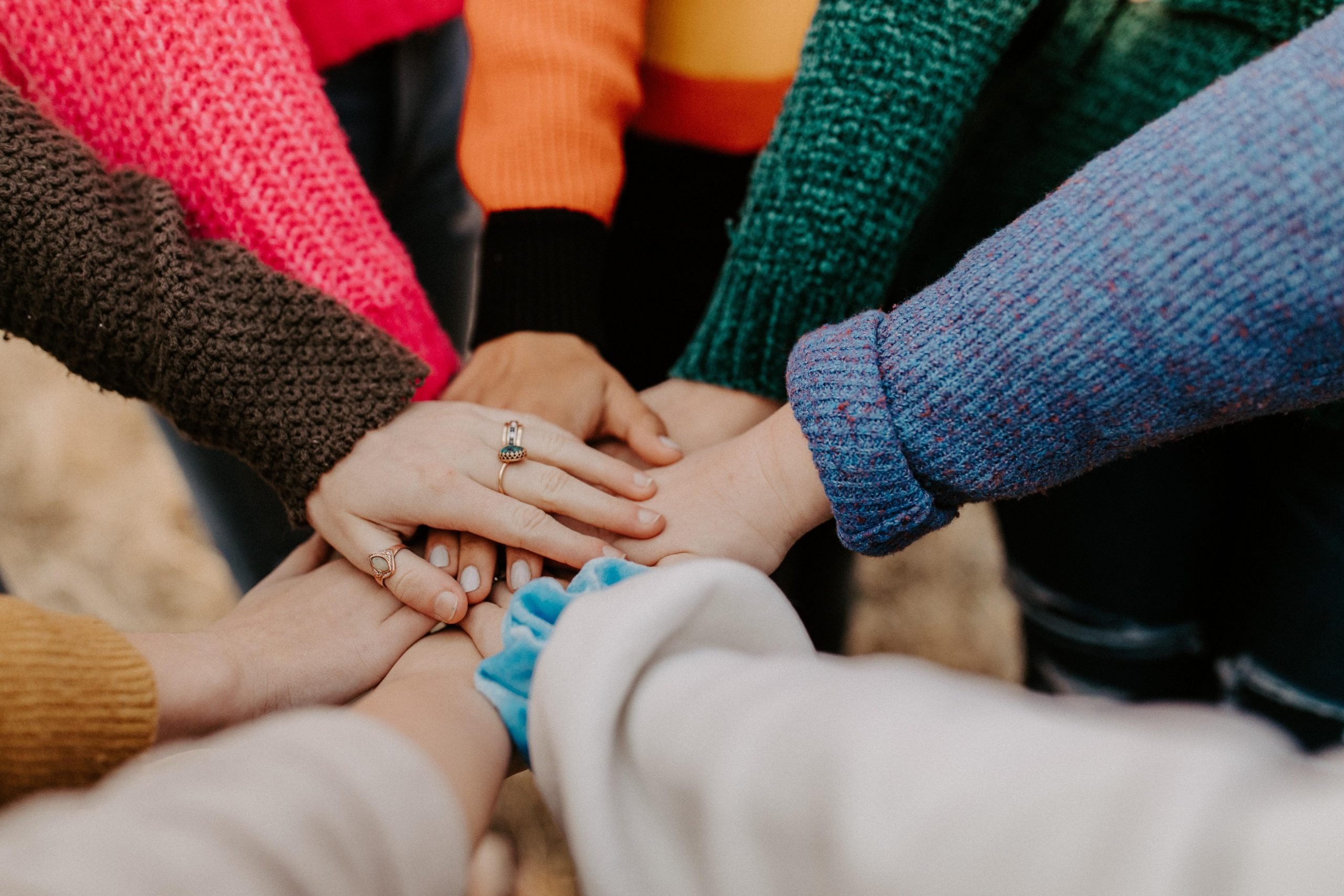 Carers can come from all walks of life, communities, cultural backgrounds, and age groups.
Carers come from:
the culturally and linguistically diverse community (CALD)
the First Nations community, and
the LGBTQIA+ community
There are also carers that are:
Young carers (25 years old and younger)
Older carers
Male carers
Carers living in rural and remote regions of NSW
Hidden carers (those that don't realise they are a carer or identify with the term)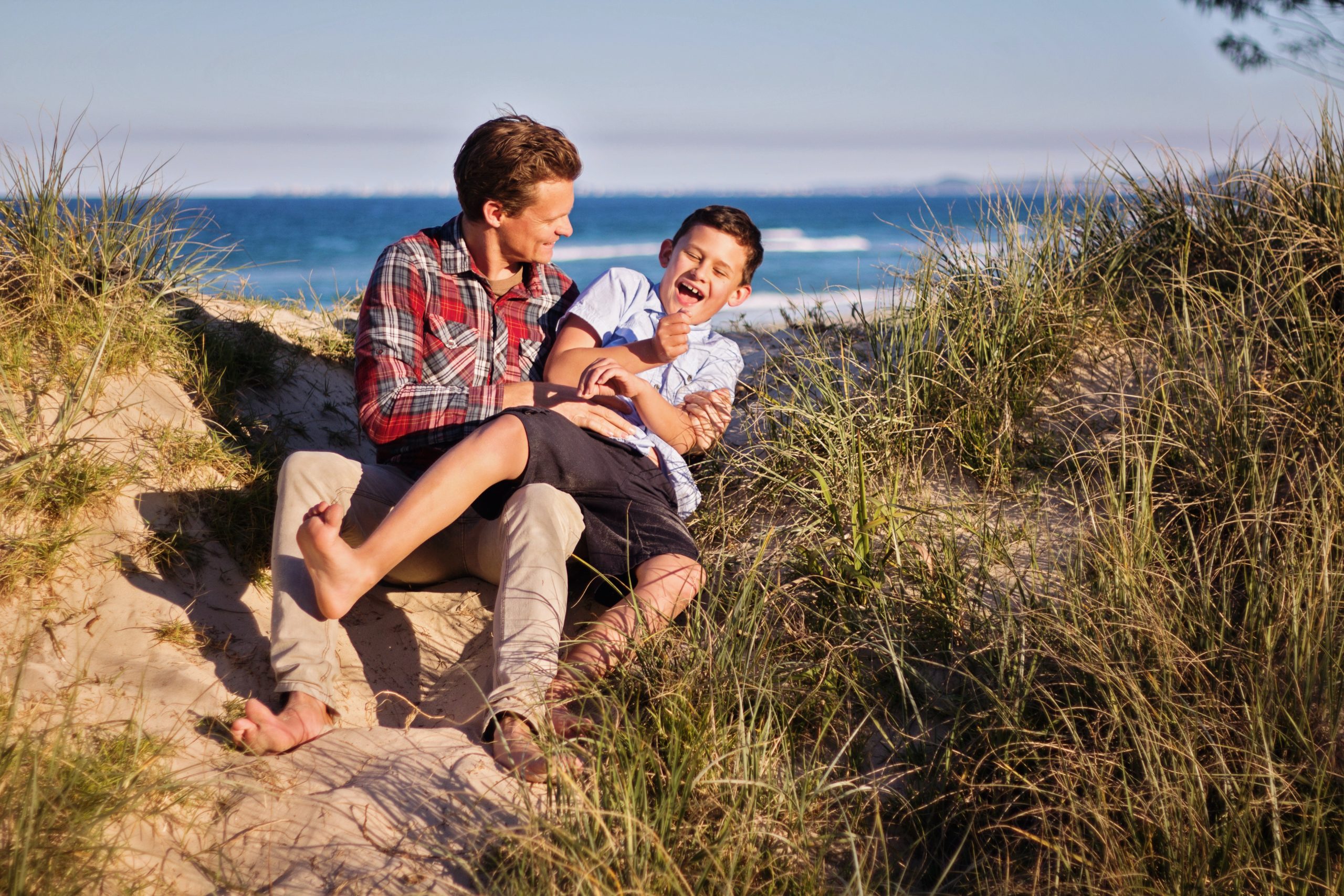 Many people don't see themselves as a carer or refer to themselves as a carer.
Most people just consider themself a partner, a spouse, a sibling, a parent, a child, a friend, a relative – of someone living with a mental illness.
Usually when your loved one becomes unwell, caring becomes something that you just naturally do. Nobody asks you to be a carer – you just assume the role. This might be because you see it as your duty and do so willingly, or for others, it might be due to cultural reasons, and you see it as being your responsibility. Sometimes if you don't take care of your loved one, you wonder who else is going to do it.
Being a mental health carer for someone in your life may be rewarding for a lot of people, but it can also be quite challenging at times and may have a significant impact on your life e.g., financially, socially, physically, and mentally.
You don't need to live with the person you care for to be considered a mental health carer, be the only person providing care to that person, or need to be providing care most of the time.
Additionally, you don't need to be receiving a financial payment to be considered a mental health carer, e.g., the Carers Allowance, Carers Payment, Carer Supplement and/or the Carer Adjustment Payment from Centrelink.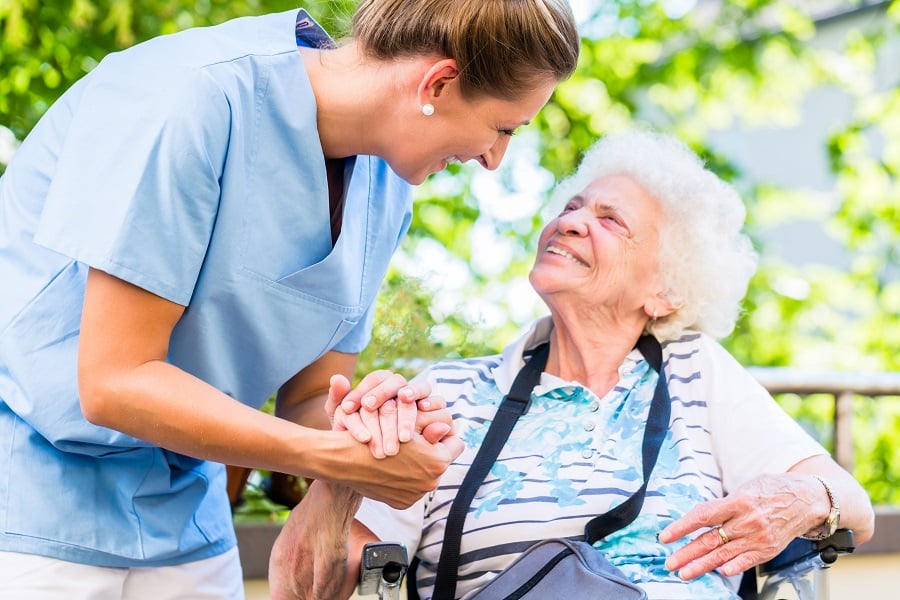 What does it look like to be a mental health carer?
You might do things like:
Take your loved one to and from medical appointments e.g., the GP, psychologist, psychiatrist, support workers, etc.
Assist with paying bills, and/or generally helping to manage finances.
Assist with cooking, cleaning, shopping, and other household responsibilities.
Help with administering and monitoring medications.
Work with your loved one's mental health team and/or support workers.
Offer emotional support to your loved one.
By no means is the above list exhaustive – and you might find the scale to which you do the above to help your loved ones fluctuate from time to time.
It is important to know that you aren't alone as a mental health carer, and that there are supports and services available to help support you.