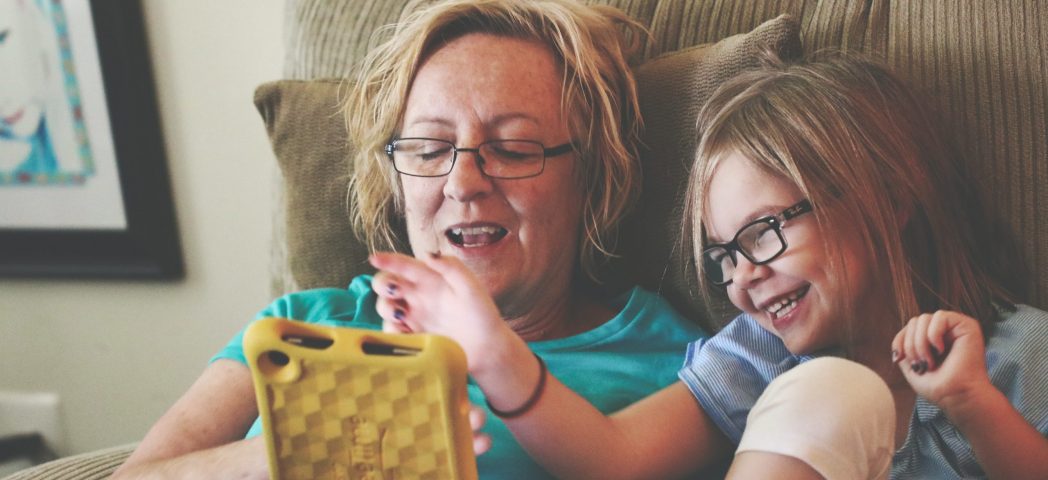 When caring for someone living with a mental health condition, you may need some financial assistance and/or services to help you.
This might be because your caring duties have affected your ability to work or the number of hours you usually work.
Financial Assistance
Services Australia Payments
Carer Payment and Carer Allowance can provide financial assistance if you provide care every day to someone with a mental health condition, disability, illness, or who is frail aged.
Carer Supplement is an annual lump sum payment to help you with the costs of caring for a person with a disability.
Carer Adjustment Payment can provide one off financial assistance to help you with the care needs of a child aged under seven (7) years after a sudden accident, illness or disability.
More information and a full list of other types of payments you could be eligible for are on the Services Australia website.
General financial support
In an emergency, there are services to help you.
If you don't know where to start, you can call the free National Debt Helpline. The National Debt Helpline offers financial advice on how to manage your debts.
Phone: 1800 007 007
Hours: Monday to Friday, 9:30am to 4:30pm.
Website: ndh.org.au
Aboriginal and Torres Strait Islander peoples can call the free Mob Strong Debt Helpline.
The Mob Strong Debt Help is a free legal advice service about money matters for Aboriginal and Torres Strait Islander peoples from anywhere in Australia.
They specialise in the law about consumer loans (like credit cards, pay day loans, car loans and home loans), banking, debt recovery and insurance (like car, home, travel, life, funeral, pet insurance).
Phone: 1800 808 488
Hours: Monday to Friday, 9:30am to 4:30pm.
Website: Mob Strong Debt Help
Help With Your Tax
The National Tax Clinic program is a government-funded initiative to help people who may not be able to afford professional advice and representation with their tax affairs.
This program is available to eligible individuals, small businesses, not-for-profit organisations and charities.
Universities across Australia have been funded to run the National Tax Clinic Program.
Sessions are offered via phone or web conferencing, as well as face-to-face in some locations. Students studying tax-related courses provide free tax advice and support under the supervision of qualified clinic managers.
In NSW, 3 universities are running the program:
For more information, you can read more on the Australian Taxation Office (ATO) on their website.
ATO website: National Tax Clinic Program