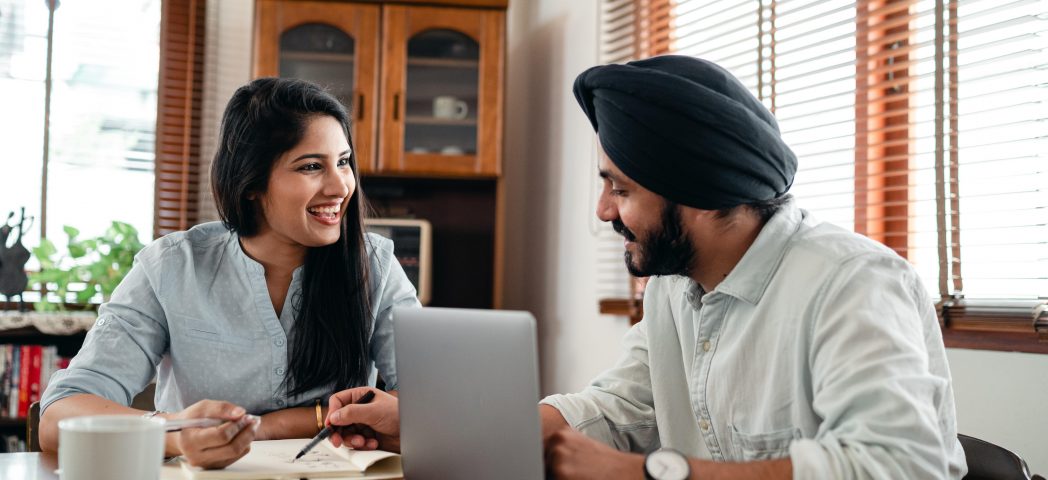 When working in a full time, part time, or casual role, everyone has the right to use their carers leave. Under the Fair Work Act (2009), this is paid or unpaid leave for full time and part time contracted staff.
Casual employees are entitled to unpaid carers leave.
Additionally, you can sit down and talk to your employer and ask if you can draw up an agreement to set out additional or different entitlements to their carer's leave.
If you are a carer (within the meaning of the Carer Recognition Act 2010), you have the right to request flexible working arrangements under the Fair Work Act (2009).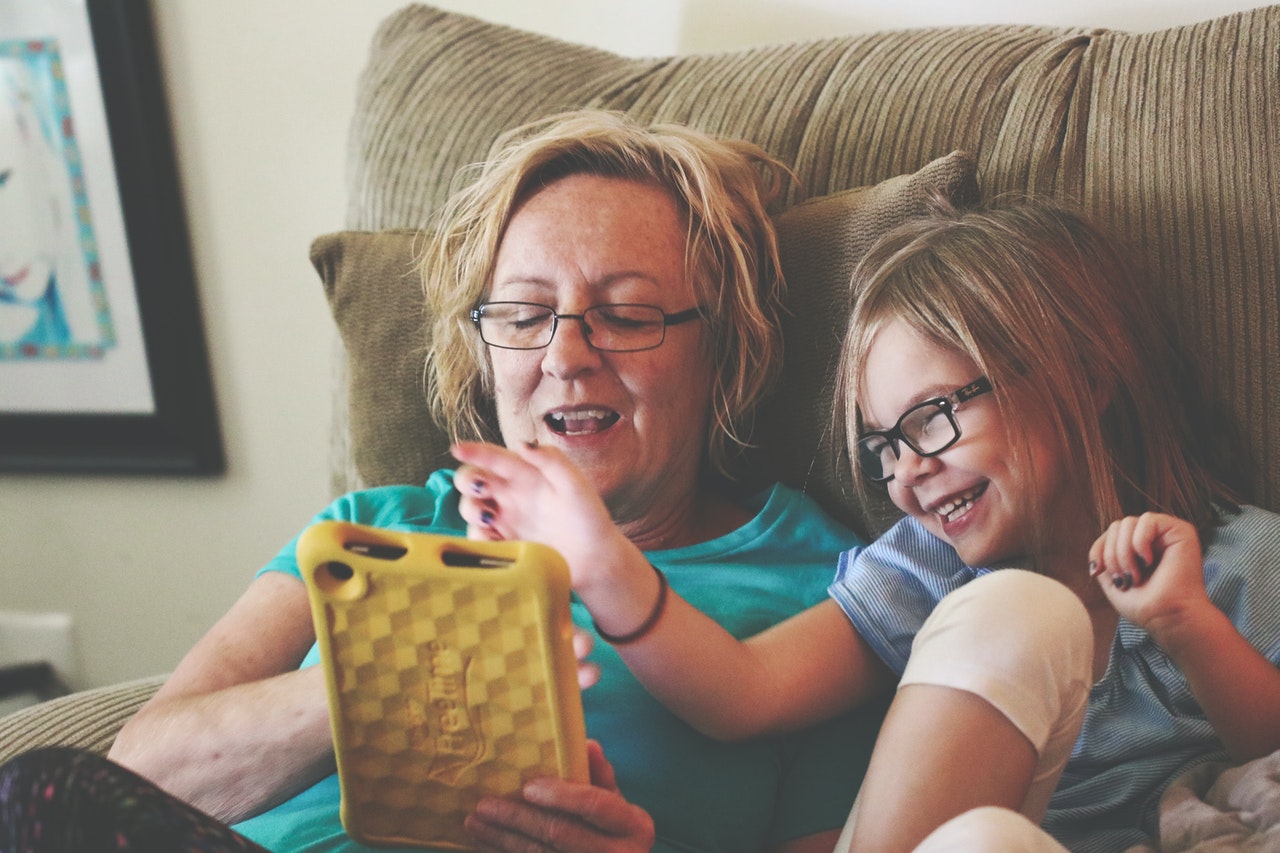 Right to Request Flexible Working Arrangements
To qualify for these flexible arrangements, you need to:
Have been with your employer for at least 12 months;
Have a reasonable expectation that your employment will continue;
To request flexible working arrangements, do it in writing, and explain the changes being asked for and why. Your employer must give a written response within 21 days.
Employers must take a request for flexible working arrangements seriously and may only refuse it on reasonable business grounds. You can contact the Fair Work Ombudsman for what these could be (Fair Work Ombudsman).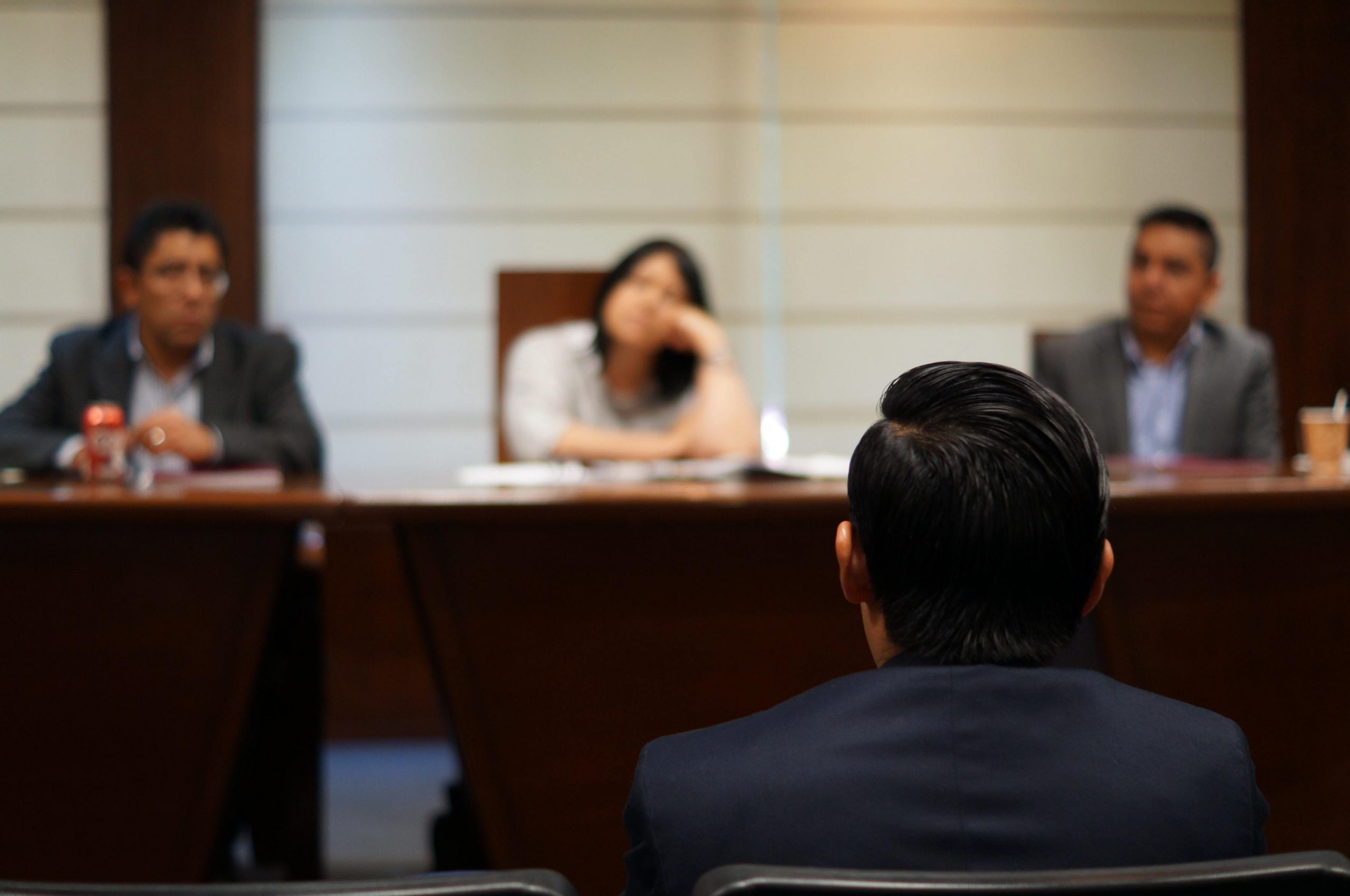 Have you been discriminated against?
In the NSW Anti-Discrimination Act (1977), carers are offered protection if they have been treated unfairly due to their caring responsibilities. This can also apply to when you apply for a job, or ending your employment.
If you think you have been discriminated against, you can:
Keep a log of incidents of what has happened.
You may try to speak with your employer about what has happened and try to fix the issue internally.
If this does not work or is not appropriate, you may take the issue to a relevant body. It is better to do this in a timely manner as there is a time limit between when incidents occurred and when you can make a complaint.
Contact the NSW Anti-Discrimination Board on 02 9268 5544, or rural and regional carers can ring 1800 670 812.
Contact the Fair Work Ombudsman on 13 13 94.
Contact the Australian Human Rights Commission on 1300 656 419.
If you need help making a written complaint, contact Law Access on 1300 888 529.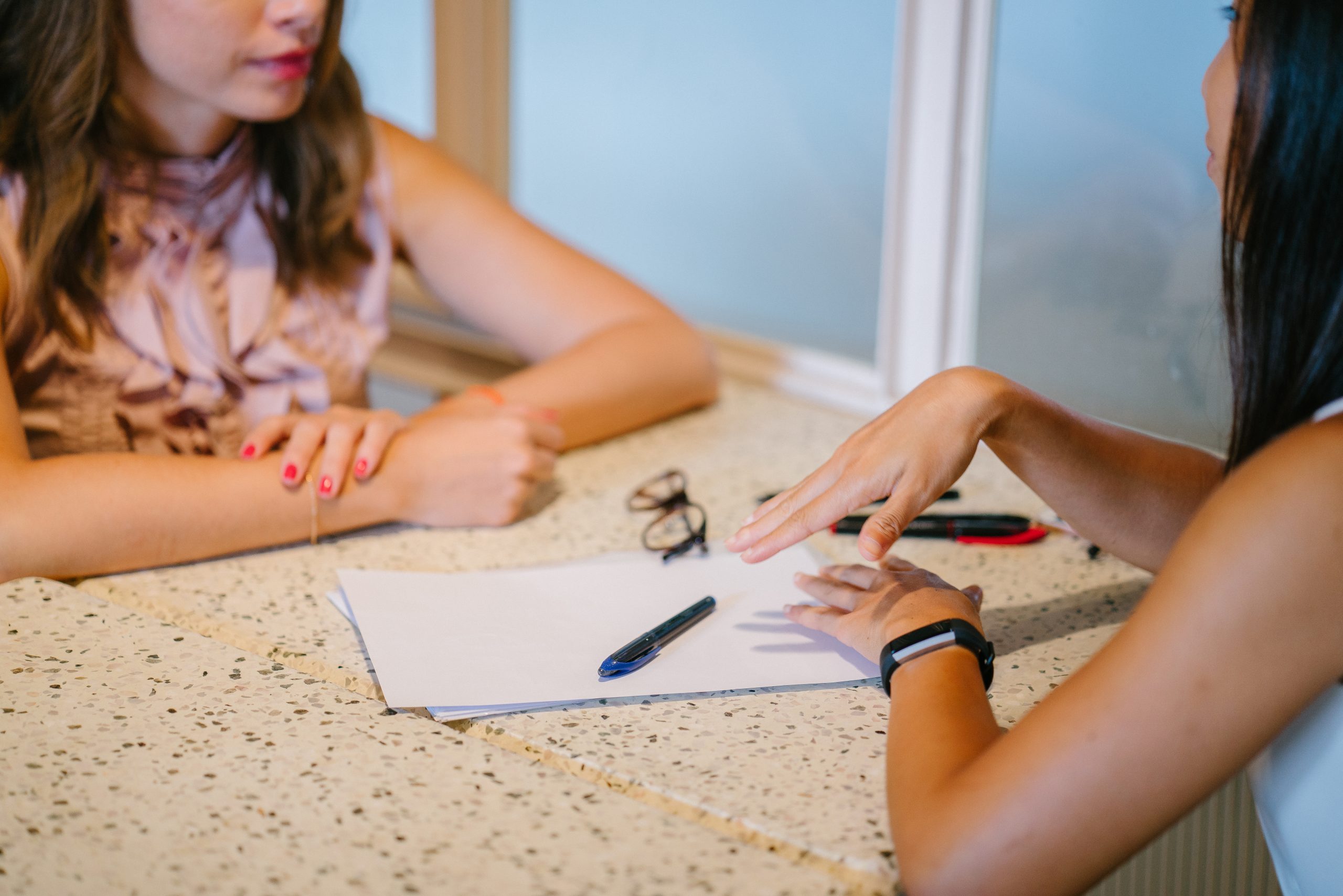 Privacy and Confidentiality
Under the Privacy Act (1988) and Privacy and Personal Information Protection Act (1988 NSW), you do not have to disclose the name of the person you are caring for nor their illness or disability to your employer, yet you can still talk to your employer about your caring responsibilities. Regardless of what you disclose to your employer, they must respect your privacy and not talk to other staff about your situation.
What can you be entitled to?
If you're a carer, you're entitled to:
Leaving work on time.
Being able to use the telephone to check on the person being cared for.
Set up flexible working arrangements.
Flexibility around paid and unpaid leave and when it can be taken.
Working from home on a temporary or long-term basis.
Complaints
If you wish to make a complaint, you can contact the following bodies below depending on your situation.