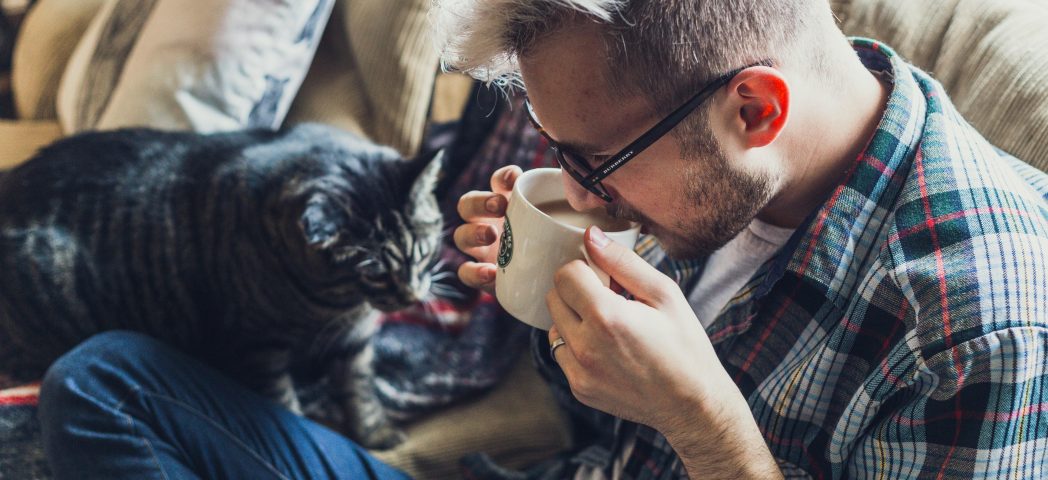 Mental health carers can often feel alone and isolated. It can be stressful and draining taking care of a loved one living with a mental health condition, and it can often have a significant impact on your life.
That's why it is important to remember that you aren't alone – there are lots of mental health carers out there who are on their own caring journey.
Below you will find stories from some of our lovely mental health carers about their journey and experiences, and they will also give their own advice and tips for other carers.