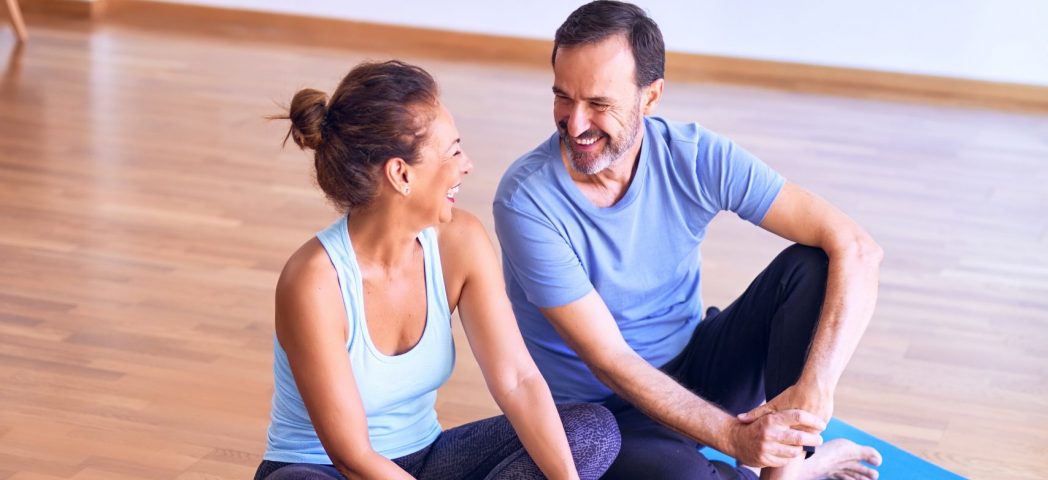 Why is taking care of yourself important?
Taking care of someone living with a mental health condition can be challenging. It can be hard to juggle between your caregiving role and other responsibilities. Mental health carers might also experience financial strain, stress, burn out and more, all of which can take a toll on your mental health and wellbeing.
Mental health carers often do not prioritise taking care of themselves because they are busy caring for someone else, and usually put their loved one first instead.
But, if you don't take care of yourself then you may become mentally and physically burnt out, and you may even become unwell yourself.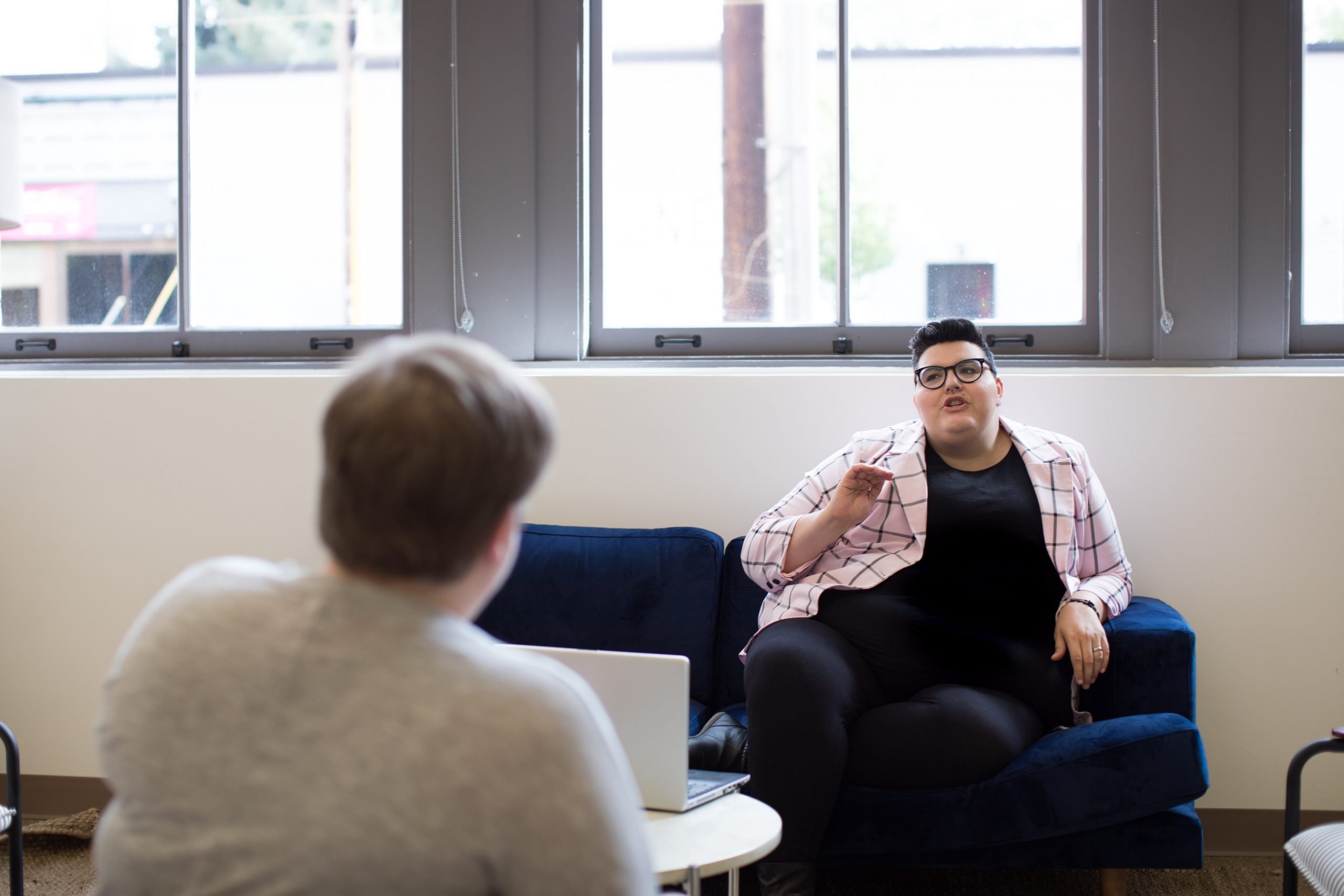 Where do I start?
It may be beneficial to have a chat with a healthcare professional such as a GP, psychologist and/or counsellor as they can provide different strategies and support tailored to your specific needs.
You can also ask your GP if you are eligible for a mental health plan which entitles you to 6 (and a further 4 if reviewed) sessions with a psychologist which can be rebated through Medicare.
The GP can refer you to a psychologist, or if there's a particular psychologist you want to visit, you can give their details to your GP and they can arrange the referral. You don't need a referral to see a psychologist however if you want it to be rebated through Medicare, then you do.
The Australian Psychological Society has a database of psychologists on their website. You can enter in information such as your location, and any issues you want the psychologist to specialise in, and the names and contact details of appropriate psychologists will be listed.
You can check out their 'find a psychologist' directory on their website.
If you want to see a counsellor, you can visit the Australian Counselling Association and search their 'find a counsellor' directory. You can select the location of the counsellor, any areas they specialise in, as well as if they have a telehealth option. Counselling isn't rebated through Medicare but you can ask the counsellor if they have a sliding scale of payment.
You can check out their 'find a counsellor' directory on their website.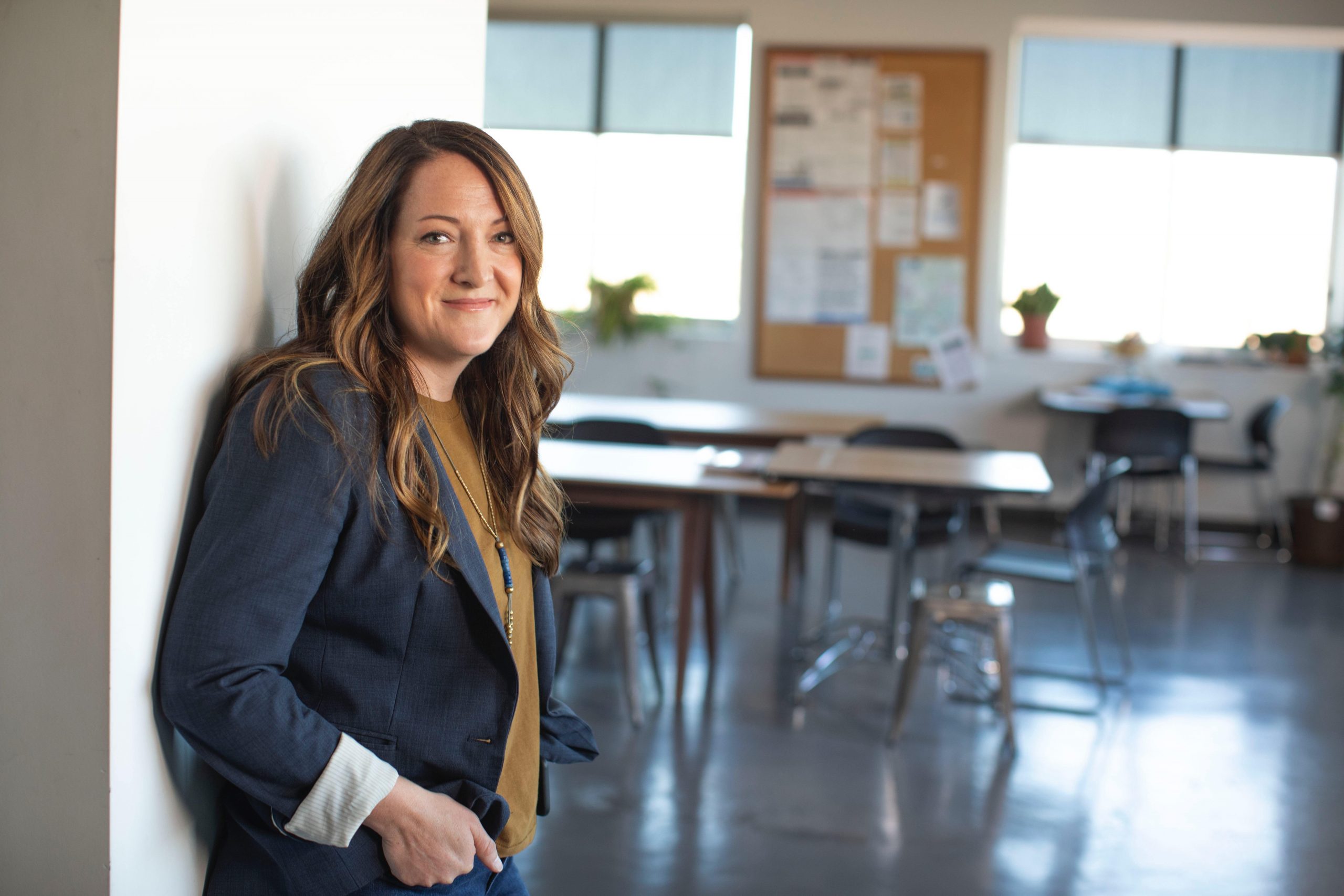 What is the difference between a psychologist and a counsellor?
Psychology tends to take place within more of a medical framework and uses treatments like cognitive behavioural therapy, for example, which identifies and challenges unhelpful thoughts and behaviours.
Counsellors adopt a more person-centred approach, and you would discuss what goals you might have and how to achieve them.
Ways to take care of yourself
Psychoeducation
Here at MHCN, we run a range of free educational sessions for mental health carers, families and friends of people living with a mental health condition, designed to support you in your caring role. They are all free, and we run them in our office in Pyrmont, on ZOOM, or you can watch them as self-paced modules in your own time online.
You can check them all out here and register for them in the 'training' section on our website.
Additionally, the Family and Carer Mental Health Program is statewide and offers free psychoeducational workshops and training for carers. They offer information and support to better understand and cope with your loved one's diagnosis. They also run support groups and social events, as well as helping with individual advocacy.
You can read more about the Family and Carer Mental Health Program on our website.
Exercise
At the start of the day, try to do physical activities that you enjoy e.g., a walk or a jog, or there's lots of free short videos on YouTube to practise yoga, Pilates, tai chi, etc.
If that is not possible, try to walk around the house, or even stand up and stretch every few hours, even if it is only for a few minutes at a time.
An inactive lifestyle, with little to no exercise, has a range of mental and physical health risks.
By not living an active lifestyle, you can raise your risk of experiences of:
Type 2 diabetes
Coronary artery disease and heart attack
Osteoporosis
Stroke
High blood pressure
Premature death (Medline Plus, n.d.).
There are also studies which show a link between physical activity and lower risks of cognitive impairment, Alzheimer's disease and dementia (Laurin, Verreault, and Lindsay, 2001).
Strategies for improving your exercise:
Check out 'I can be Active Today' by the Heart Foundation
Find an exercise program that you are interested in by heading to the Active and Healthy Website by the NSW Government
You can stand up from being seated and move around the house or office when sitting for long periods.
See if a friend wants to go for a walk with you – you can help to motivate each other.
Start small and work your way up!
Sleep
Try to reduce caffeine intake from coffee and alcohol later on in the day as it may impact your sleep quality.
If you have the opportunity, take a warm bath and listen to soothing calm music before bed.
Establish a sleeping pattern. Try to get 7 – 9 hours of sleep each night and try to go to bed and wake at the same time each day. Consistent and quality sleep has a range of benefits for both mental and physical health. While getting enough hours of sleep is important, consistency of sleep is also essential.
Research around circadian rhythms (our internal body clock) demonstrated links between an inconsistent sleep-wake cycle and dysregulated mood, and an increased physical risk of cardiovascular disease, diabetes and some forms of cancer (Bass 2012; Lam and Levitan 2000, Esquirol et al., 2011).
Strategies for improving your sleep:
Improve your sleep wake cycle by building some healthy sleep habits such as relaxing before bed by reading, having a cup of herbal tea, switching your tech off before going to bed, and avoiding alcohol and caffeine before your sleep.
If you are using your tech before bed, you can try turning on the night shift setting on your phone or computer to make it easier to fall and stay asleep.
Increase sleep hygiene by going to bed and waking up at the same time every day.
You can try out a sleep app like Sleep Cycle, which tracks and analyses your sleep patterns
Check out '10 Tips for Healthy Sleep' by healthdirect
Nutrition
Try to maintain a healthy and balanced diet, and eat at regular times every day. Remember to stay hydrated by drinking lots of water.
More and more research is beginning to show that the health of your gut is the foundation of your mental and physical health (Saliba 2018).This includes how the food we eat influences health through disease prevention, wellbeing and weight management.
Poor diet and nutrition can result in chronic non-communicable diseases such as some cardiovascular diseases, chronic respiratory diseases, and diabetes which are largely preventable (WHO 2003).
Strategies for improving your nutrition:
Easing stress
Stress is a natural part of life. But being stressed all of the time can really impact your mental health and wellbeing, and can even manifest in how you feel physically.
Some strategies for reducing your stress:
Take 10 minutes for yourself and do one of Smiling Mind's mindfulness meditations through their app
Be creative and express your ideas in the form of an online blog through Penzu
Do something that you enjoy that might reduce stress e.g., jogging, reading, gardening, knitting, painting, walking your dog (or cat!)
Connect with others carers by heading to SANE's online carer forums
Seek professional advice by booking in to see your local GP, psychologist, or counsellor
Read all about 'Managing Stress' by Mental Health Resources for Carers
Cutting down bad habits: Alcohol
Most of us enjoy a cheeky glass of wine, cocktail, or beer over dinner at a BBQ or celebratory event. But how much is too much alcohol, and how do you know if it is becoming a problem for you?
Overconsumption of alcohol has numerous effects on your physical and mental health, especially in large quantities over a long period of time.
Effects on your heart include an increased risk of developing high blood pressure, weakening of your heart muscles, and increased risk of heart disease including heart failure (DrinkWise, n.d.).
Continuous and excessive drinking can also lead to alcohol pancreatitis, the damaging of blood vessels, cells and tissues. Stomach lining irritation can also occur, with the increased risk of stomach cancer stemming from long term heavy drinking (DrinkWise, n.d.).
Some strategies for reducing alcohol consumption:
Cutting down bad habits: Smoking
Smoking is one of the leading causes of preventable death in Australia, and raises your risk of developing an array of physical health conditions (NSW Government, 2018).
This includes smokers being one and a half to two times more likely to have a stroke, generally feeling more stressed, being two to four times more likely to have a heart attack, and becoming twenty times more likely to develop lung cancer (NSW Government 2018).
Some strategies for reducing your smoking:
Hobbies
Think about the things that interest you, and try to do at least 1 of those a day. If you don't have much time to focus on doing something you enjoy, see if you have at least 5 or 10 minutes during the day to focus time on that.
Do you like music?
Turn the radio or your i-pod on while you're doing housework.
Do you like to garden?
See if you can begin growing some fruit or veggies at home. You can start small and simple, and try out a few herbs which you can buy at your local supermarket. Using fresh herbs in your cooking can really brighten a meal! You can even experiment with herbs you haven't used before or some different combinations.
Do you like to cook?
Challenge a friend or your family to a cook off by choosing a dish and seeing who can do it better. Or, try a different cuisine each week – things like this can keep cooking fun, especially if you have kids, but also can widen your culinary experiences and try some food you haven't had before.
Physical health
You are more than just a carer – you need to take care of yourself by looking after your physical health as well as your mental health. If you feel unwell, go to the doctor or your GP, and if you can, get plenty of rest.
Additionally, focusing on things like your sleep, diet, stress, and reducing bad habits will all contribute to good physical health.
Connectedness
Finding time out from your caring role may be hard but try to make time to speak with and hang out with friends and family. Reach out, stay in touch and talk to those who support and encourage you.
You could also try to plan a monthly night out with your partner, friend or family member. Think about visiting a new restaurant each month, or you can go to a new place you haven't been before but have been meaning to e.g., a local park you have wanted to explore, a bush walk you've wanted to do, or a particular shop you have wanted to visit but haven't.
Another idea is to come up with a list of things to do with your partner, family member or friend, write each thing on a piece of paper, fold it up and put it in a jar. Every time you want to go out, take a slip from the jar to see what activity you do – it can also take the stress out of agreeing what to do sometimes!
Self-reflection
Take some time out for yourself to sit and reflect upon things.
You can use this time to think, or you can write down your thoughts in a journal or diary.
You might want to reflect upon some goals that you want to achieve and write them down, as well as listing the steps it might take to get you there. Continually check in with this every week or fortnight, and see your progress.
Your goal can be as simple as something you have wanted to learn e.g., learning a new sport like soccer, to educational goals, e.g., if you want to study something that piques your interest, to whatever you want a goal to be.
That's the thing about goals – it is up to you what you want to do. No goal is too big or too small, and no goal is 'stupid' or 'silly'.
References
Bass, J. (2012). 'Circadian topology of metabolism', Nature, vol. 491, no, 4, pp. 348 – 356.Buddy, T. (2018). 'Tips for cutting back on drinking.' Very Well Mind. Published 7 June 2018. Accessed 22 June 2018
Drink Wise. Accessed 22 June 2018, https://drinkwise.org.au/#q=alcohol%20and%20your%20health&r=true
Laurin, D, Verreault, R, Lindsay, J. (2001). 'Physical activity and risk of cognitive impairment and dementia in elderly persons.' Arch Neurology, vol. 58, no. 3, pp. 498 – 504.Medline Plus. (n.d.). 'Health risks of an inactive lifestyle'.
Medline Plus. Accessed 22 June 2018, https://medlineplus.gov/healthrisksofaninactivelifestyle.html
NSW Government. (2018). 'Health dangers of smoking'. I Can Quit. Accessed 22 June 2018, https://www.icanquit.com.au/reasons-to-quit/smoking-and-your-health
Saliba, N. (2018). 'Healthy gut, healthy body.' Eat Sense. Accessed 22 June 2018, http://eatsense.com.au/blog/gut-health/healthy-gut-healthy-body/
World Health Organisation. (2003). Diet, Nutrition and the Prevention of Chronic Diseases. Geneva: World Health Organisation, https://books.google.com.au/books