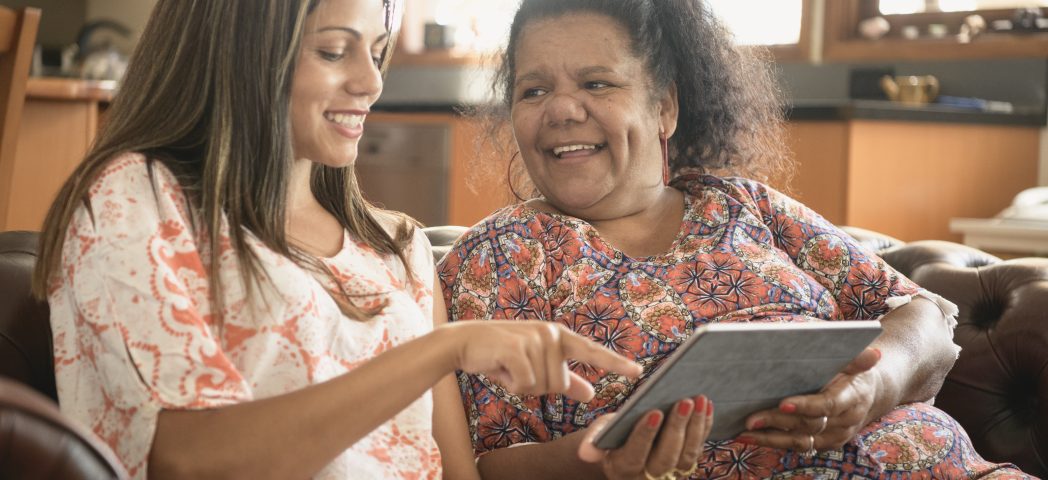 In Culturally and Linguistically Diverse Communities (also known as the CALD community), it is common that people don't realise that they are considered a carer. For many, being a carer is just part of being family.
People from the culturally and linguistically diverse community might think it is their responsibility to care for a loved one who is unwell, because it's what you do when you are family.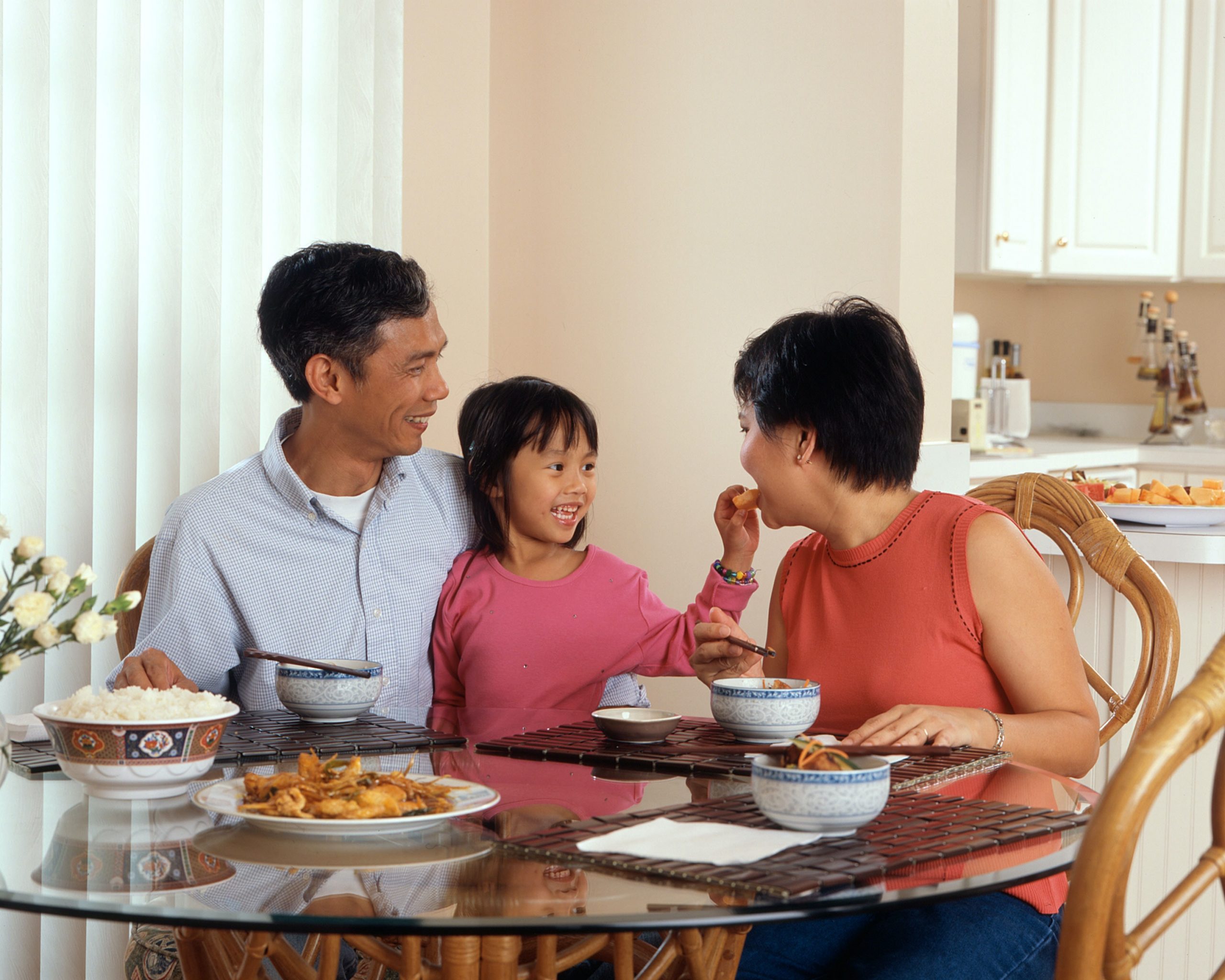 For people from some cultures, it is seen as a duty or their responsibility to take care of the person who is experiencing mental health issues.
A mental health carer is someone who provides support to a family member, partner or friend who is living with a mental health condition.
You don't need to live with the person who is unwell, be the main source of care and support, or receive a payment to be considered a carer – you just need to help someone who needs care.
Am I A Mental Health Carer?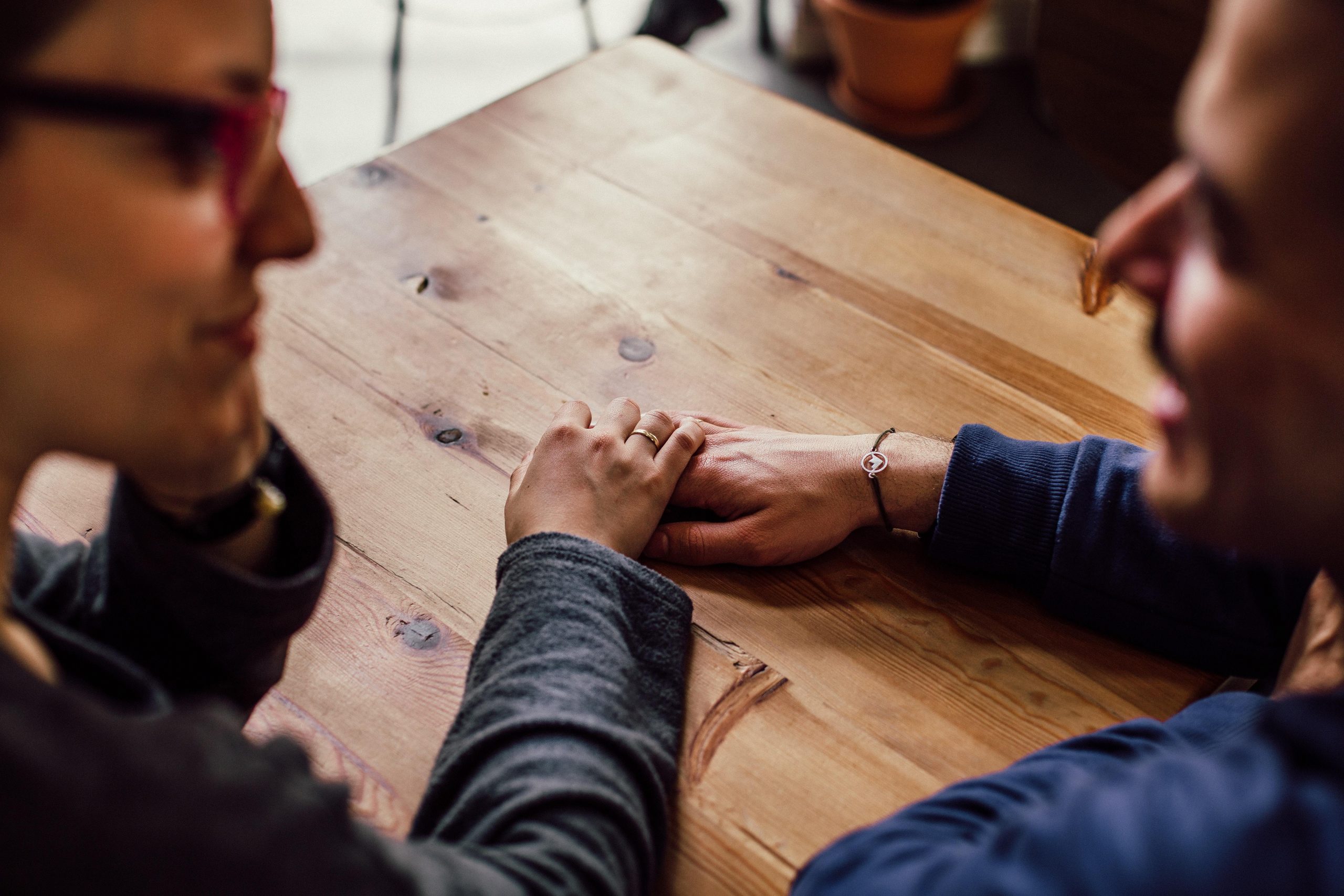 Barriers Carers from CALD Communities Might Face
Carers from the cultural and linguistically diverse community can experience caring very differently from carers from others communities.
This is due to things like cultural values and beliefs, background and history, educational opportunities and literacy levels, and the availability (or lack thereof) of culturally appropriate services in the community (Carers NSW).
For many from the culturally and linguistically diverse community, there is a strong cultural expectation to rely on your loved ones for help, and to care for a relative, partner or friend if they become unwell (Poon and Lee 2019: 318).
Understanding the concept of mental health and mental health conditions in different cultures also poses a barrier to accessing support. In some communities, mental health is never spoken about, so people often don't understand what is happening to them when they become unwell, or that there are supports to help them.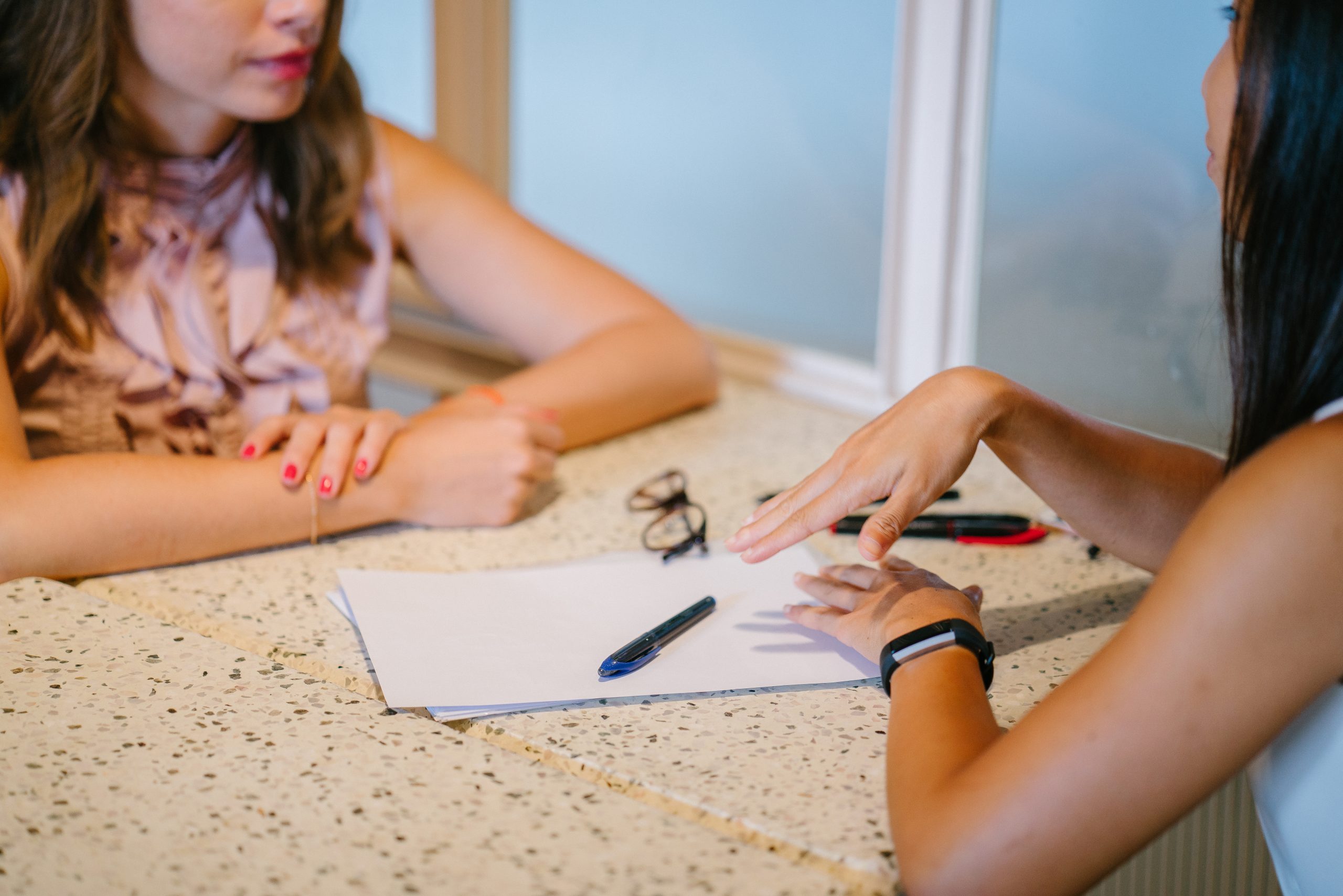 For some communities, family honour is considered an important aspect of their culture.
When a family member becomes unwell, it can bring shame to the family honour. Additionally, matters like this are traditionally only spoken about privately within the family, not outside – however sometimes it isn't even spoken about within the family. Due to this, many people don't seek out professional help and support, or even from their own family (LOTE Agency).
Sometimes, carers focus on the symptoms of the person they are caring for and how they can best treat that, rather than focus on their own mental health and wellbeing, and how this can affect the care they are providing. It is also a lot easier for some people to provide help, rather than to accept it themselves.
Because of these issues, carers from culturally and linguistically diverse communities are more likely to be 'hidden carers'. A hidden carer is when someone provides care for someone, but doesn't identify with the term carer. Therefore, hidden carers don't usually access the traditional supports and services that can help them.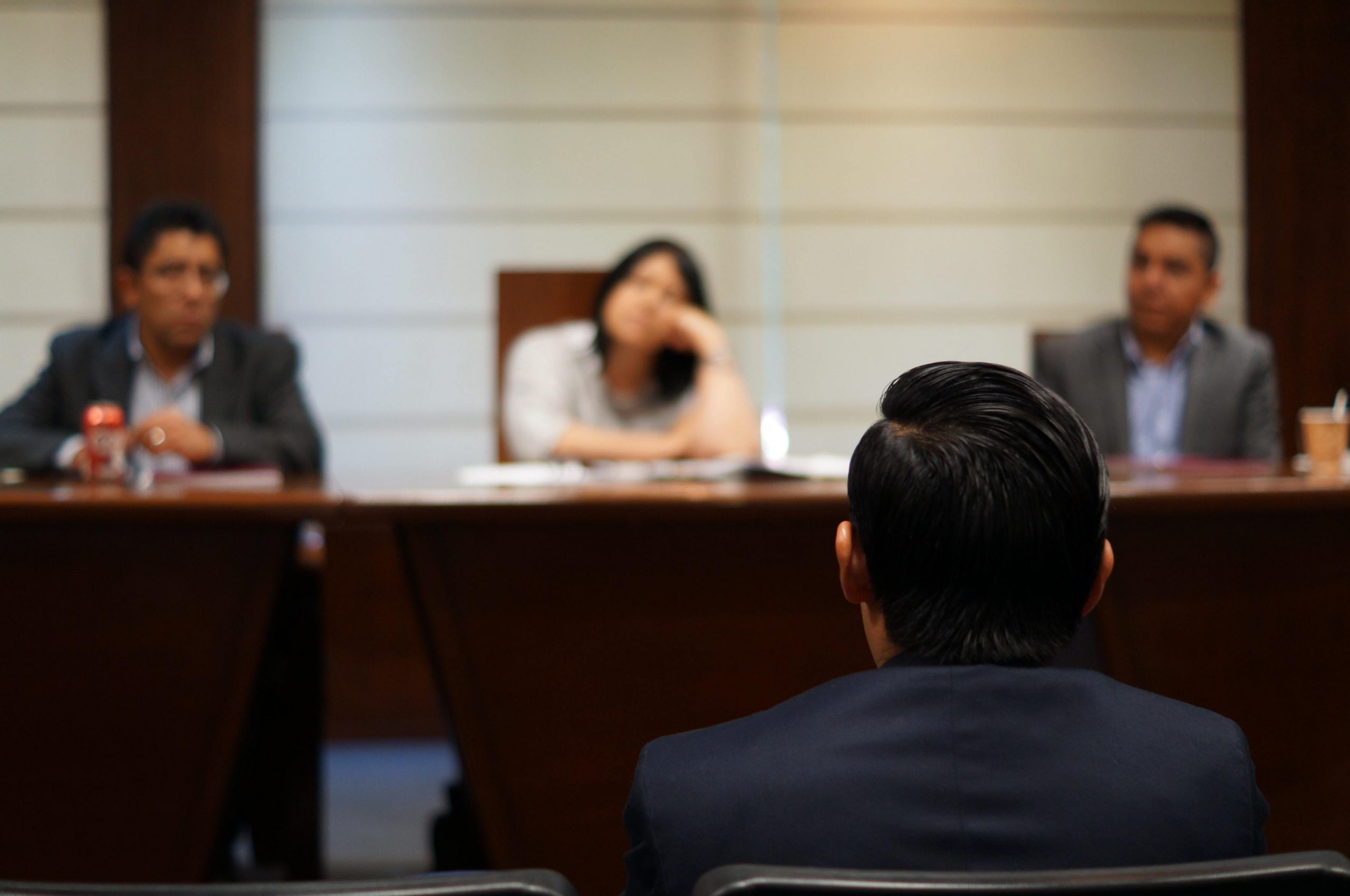 Some carers from the culturally and linguistically diverse community may not seek professional help because they view it as a failure to fulfil their responsibilities.
A number of studies have reported that carers from cultural and linguistically diverse communities faced barriers and challenges due to:
Language and communication difficulties
Lack of awareness of supports services
Lack of inclusive and/or culturally appropriate or specific services
Seeing caring as a duty, not as a choice
Reliance on their family for help
Strong emotions such as anger, fear and guilt. For example, the carer may feel as though they are at fault, and that the mental illness could have been prevented
Fear of the lack of privacy and confidentiality in small communities
Stigmatisation of people with a mental health condition, disability or illness (Poon and Lee 2019: 320).
Carers from the cultural and linguistically diverse community can also miss out on financial payments from the Government and other support services due to these barriers.
Helpful Tips and Strategies For Carers from the CALD Community
It is important to find out what works best for you as a carer, the supports that are available, and how to seek help.
Seek services and support recommendations from your local GP
Visit your local doctor or GP, and ask them what sort of services and supports are available for you and your loved one, and how you can access them. You can also ask them what your rights as a mental health carer are.
You can read more about your rights as a mental health carer in our 'what are my rights as a carer?' section on our website.
Talk to a counsellor or psychologist about how you are feeling
Speaking with another healthcare professional such as a counsellor or a psychologist can be beneficial. You might find it helpful to speak about your feelings and what is happening in your life (whether related to your caring duties or not), and you may come up with strategies together about how to address these.
Reach out to a carer support group
Reach out and connect with a carer support group, where you can speak with other carers in similar situations to you.
Transcultural Mental Health Centre runs carer support groups in different languages.
See our 'Support Services' below for more information.
Speak to someone you trust
Speaking to a trusted person, such as a friend or close family member, can create a space for you to talk about how you are feeling as a carer. It can also allow you to engage in conversations that are not about caring. This can help separate caring from other aspects of your life.
Make time for yourself
Learn to identify when you are starting to feel stressed and overwhelmed in your caring role.
For example, you might have a short temper, or experience mood swings. Use these signs as a reminder to take some 'me' time. You also need to take care of yourself and your own needs, not just your loved one.
Need more tips?
You can read more about taking care of yourself and some helpful strategies, in our 'Taking care of myself' section on our website.
"Carer support groups enable me to share my experiences with others as well as learn about others' experiences. It also gives me time out from my carer's role in addition to mental and emotional support."  – a carer from a culturally and linguistically diverse community
Support Services and Helpful Resources
The following organisations and resources offer specific support and information for carers and people from culturally and linguistically diverse communities.
General Carer Supports
The following organisations offer support for all carers. You can contact these organisations for information and support.